At the end of the summer, the SO and I will be moving to the land of trees and rain, The Goonies, locally made hard ciders and wines, and, of course, Powell's City of Books.
I can't wait.
Well, I can. And I have to. But the itch to get there and start exploring, to get out of this horrifying summer heat and drought, to throw everything we own into the back of a truck and never look back…it's pretty persistent.
In the meantime, I've been consoling myself with instagram photos of and pinterest boards about my soon-to-be new home state. I've been compiling inspiration, in a manner of speaking. And I've determined that there are a few projects I'd like to tackle when the SO and I settle into our new place.
I'm sharing them with you because I need to post something this month, and I have delusions that my life might be interesting to other people.
1. Canvas Silhoutte
My lovely sister-in-law made one of these for her dachshund, and added some block letter words to go with it. I want to do one of my cat, now. I think it would be great. And if I get a hedgehog (his name will be Bunbury and he will be a dapper rogue), I will do one for him, too. Probably one in which he is wearing a top hat. Just saying.
2. Modpodge Filet Crochet
My mom taught me how to crochet when I was seven, and although I don't love the art as much as she does, the skill can sometimes come in handy. My idea takes the image above and gives it a macabre twist (what kind of mystery-writing, Sensation-fiction-studying individual would I be if it didn't? No kind, that's what). Here's an example of a recent filet crocghet project I did:
Now, I want to crochet a few doily-sized skulls, modpodge them over some quirky scrapbook paper as above, and hang them around my new office. BECAUSE AWESOME.
3. Canvas Wall Art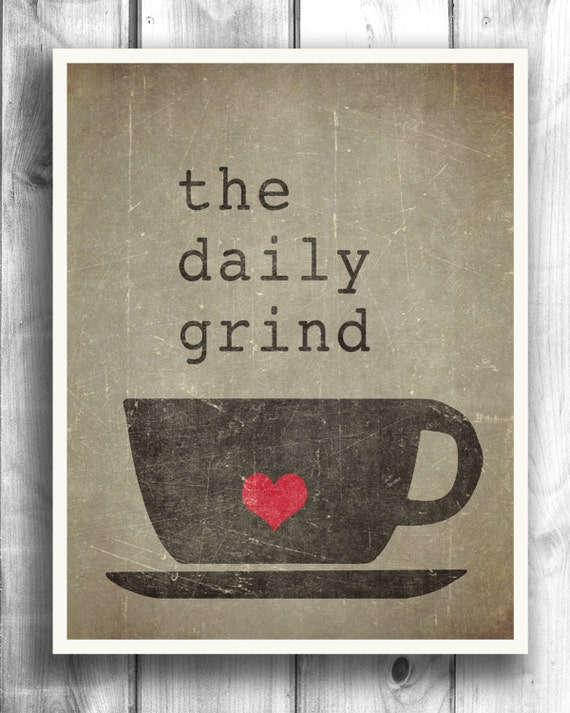 Admittedly, this may be WAY beyond my skill level–I have the artistic talents of a toddler who still holds her crayons with both chubby fists–but I'd like to try to make something like this for my new kitchen, where I will hopefully have enough room for a dedicated coffee-station space.
Anyhoo,
It's back to work for this daydreamer.